ColdFusion Posts Around the World.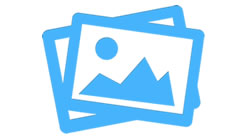 Remote Synthesis
Developers are passionate about their tools - sometimes to a fault. There is value in being open to change and new directions.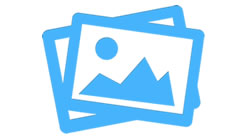 Remote Synthesis
Twitter has been around pretty much since the beginning of developer relations. Are the two permanently linked?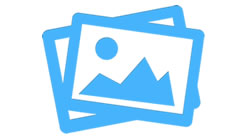 Remote Synthesis
It's not about the framework. It's about crossing the streams (of data)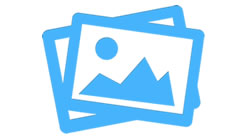 Remote Synthesis
Developer conferences still don't appear to be back at full strength, and that may just be a new reality.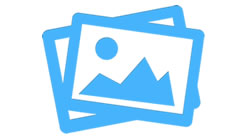 Remote Synthesis
There are a lot of options when it comes to edge functions, let's explore what they are and how they are different.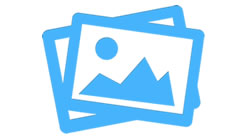 Remote Synthesis
I am no expert, but here are some things I learned from having my identity stolen this week.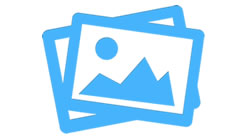 Remote Synthesis
Yes, it's become extremely vague but the term still retains some value for developers.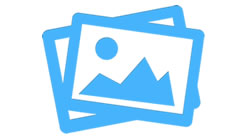 Remote Synthesis
A lot of promises have been made about the serverless edge. Does it meet them?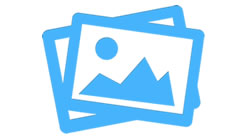 Remote Synthesis
After many years it's time to move to a new site generator.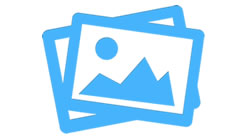 Remote Synthesis
2021 was a year of big changes in the Jamstack. A year ago, we were struggling a bit wit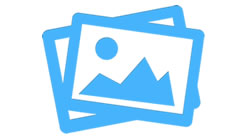 Remote Synthesis
It can sometimes appear from the outside that running a virtual conference is easy. Just hook up Zoom to a streaming service and you're done. About a mo...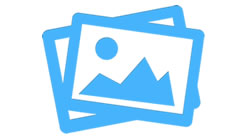 Remote Synthesis
I feel like one of the difficulties that many developers face when considering adopting the Jamstack is that it requires a change in your mental model of how to build an application. This often results in a potentially misapplied belief that Jamstack is just for building simple applications. You'll ...