ColdFusion Posts Around the World.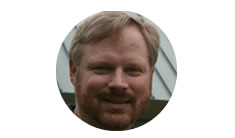 James Moberg
While reviewing the logs of failed contact form submissions, I identified a couple email address variations that were exploiting some
Posted on: 03/21/2023 03:50:07 PM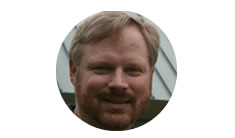 James Moberg
I was researching methods of converting XML to JSON using ColdFusion. I didn't want to use xmlParse() because ...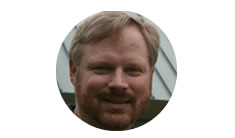 James Moberg
While viewing FusionReactor logs for a ColdFusion app, I noticed lots of repetitive JDBC entries in a requ...